Our Travel life in numbers
(Will be updated every month)
Watch our Travel videos organized by Countries
Just click on the highlighted countries below to watch our vlogs

Countries we traveled to map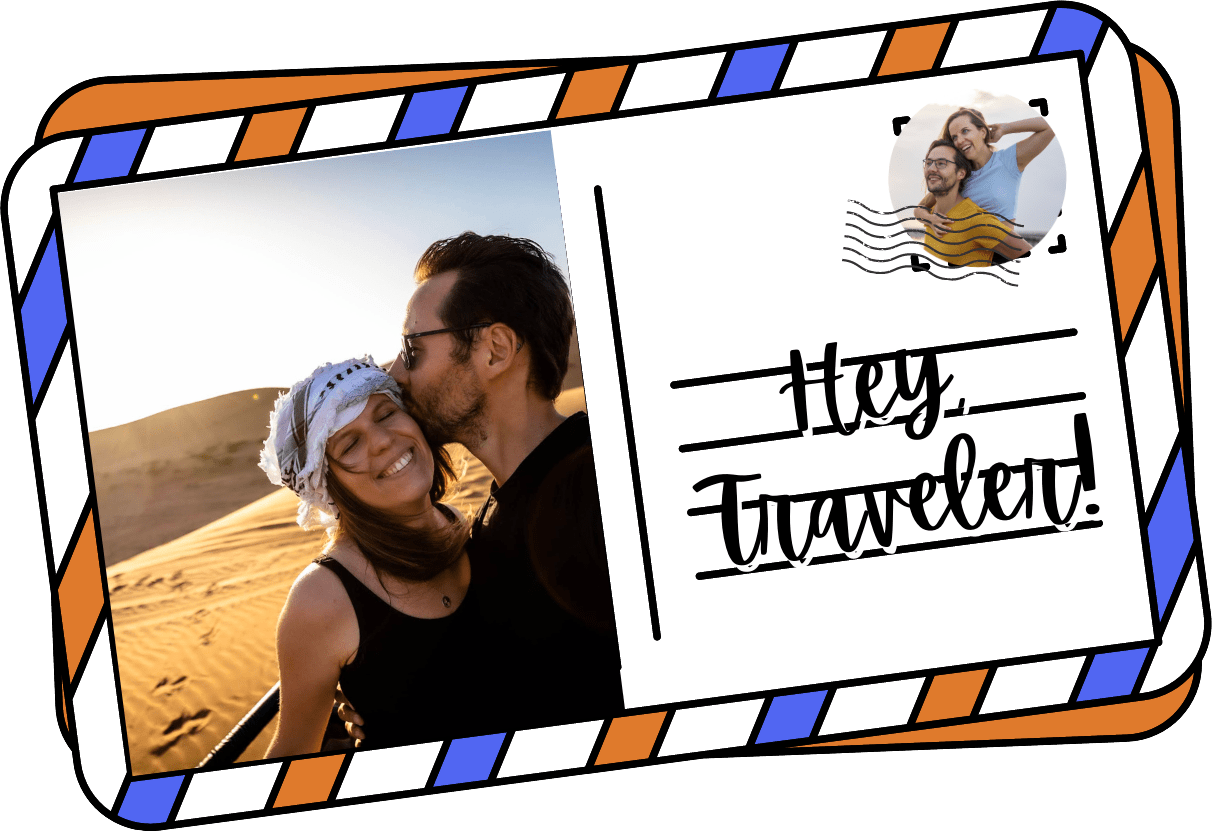 Every month we send our Patrons and "Buy me a coffee"-members a postcard from whichever country we're currently in. It's our way to say thank you and a nice note in your mailbox every month!
UP FOR SOME TRAVEL NEWS ONCE IN A WHILE?
Subscribe to our Newsletter! Why? Be the first one up to date!
We won't send you spam. Unsubscribe at any time.