Nothing is more helpful during traveling, than the perfect travel gear. That's why we're sharing our favourite items and all the information we found helpful over the years with you. We hope they'll help preparing your own adventure.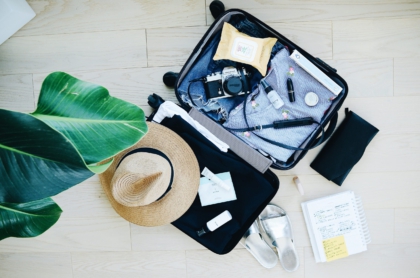 Packing List THIS IS IT, EVERY SINGLE THING THAT WE HAVE SHOVED INTO OUR PACKS AND CARRIED AROUND THE WORLD…
Travel is the only thing you buy that makes you richer.