All our Germany Adventures and Blog Posts

Subscribe to our channel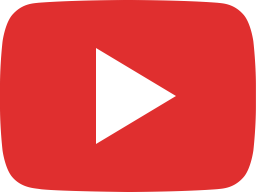 SURPRISING OUR FAMILY AFTER FULL-TIME TRAVEL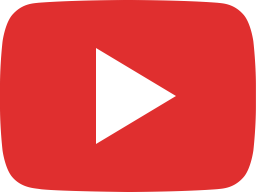 WE QUIT OUR JOBS TO TRAVEL! World travel start in 2021 (What's it like?) – Leaving home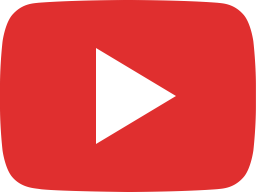 Flight to Las Palmas Gran Canaria – OUR FIRST FLIGHT starting our World Travel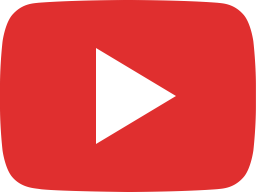 Micro adventure: We went to the LONGEST HANGING BRIDGE in Germany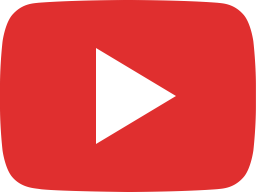 We are Moving into our Tiny Home on Wheels! VAN BUILD OUT PART 1: Planning our Roof Deck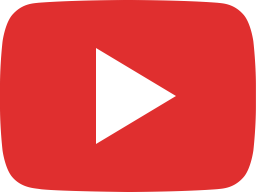 ROOFTOP DIY VAN DECK | VAN BUILD OUT PART 2: Building the Base Platform for our Roof Deck!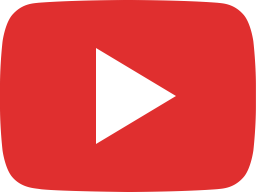 ROOFTOP DIY VAN DECK | VAN BUILD OUT PART 3: Getting Rid of UNWANTED Stuff!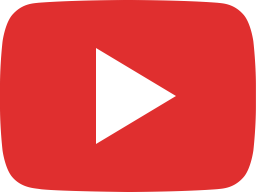 OFF GRID VANLIFE – Upgrading the SOLAR SYSTEM on our VAN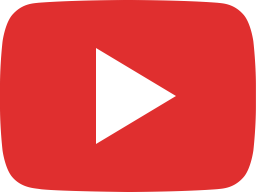 We are TRAVELLING AGAIN! Starting a new Journey with our VAN! (+ Finishing the Rest of Our Projects)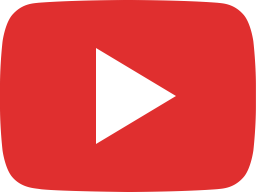 Selling PM HQ… for real we're moving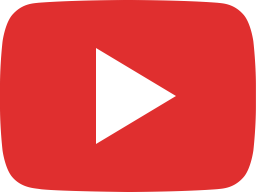 BEST CURRYWURST in BERLIN? – FOOD TOUR (+ Maddy had an accident)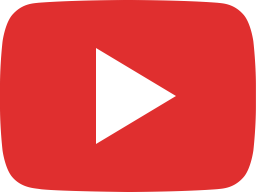 Did YOUTUBERS win an OSCAR? #oscars2023 #oscars #projecticeman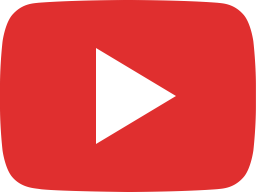 1.200€ FIVE Star Hotel for FREE? We went to the Ritz Carlton for 24 Hours!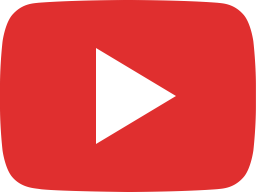 Meeting STRANGERS from THE INTERNET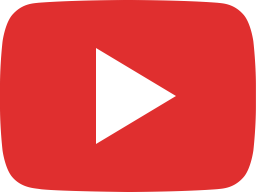 5 Things you CAN'T MISS on the OKTOBERFEST 2023 in Germany

Watch Videos from other countries
Click the map below to navigate to other countries vlogs

Countries we traveled to map
Life is like riding a bicycle. To keep your balance, you must keep moving.