All our Germany Adventures and Blog Posts

Subscribe to our channel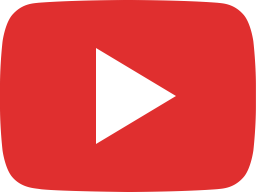 COMING HOME AFTER 6 MONTHS – End of World Travel?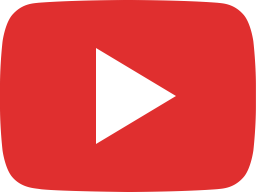 WE QUIT OUR JOBS TO TRAVEL! World travel start in 2021 (What's it like?) – Leaving home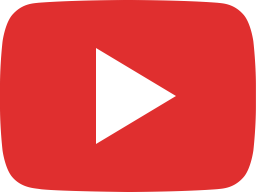 Flight to Las Palmas Gran Canaria – OUR FIRST FLIGHT starting our World Travel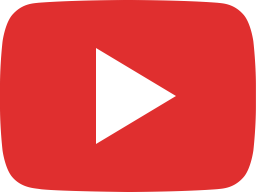 Mirco adventure: We went to the LONGEST HANGING BRIDGE in Germany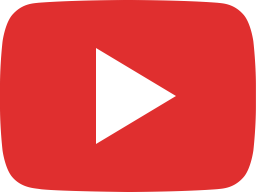 We are Moving into our Tiny Home on Wheels! VAN BUILD OUT PART 1: Planning our Roof Deck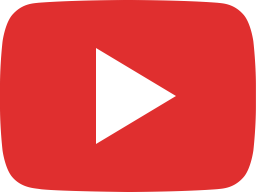 ROOFTOP DIY VAN DECK | VAN BUILD OUT PART 2: Building the Base Platform for our Roof Deck!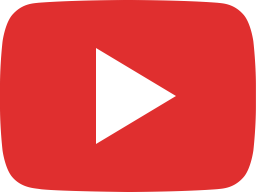 ROOFTOP DIY VAN DECK | VAN BUILD OUT PART 3: Getting Rid of UNWANTED Stuff!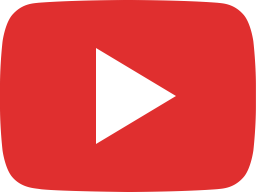 OFF GRID VANLIFE – Upgrading the SOLAR SYSTEM on our VAN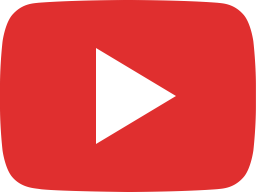 We are TRAVELLING AGAIN! Starting a new Journey with our VAN! (+ Finishing the Rest of Our Projects)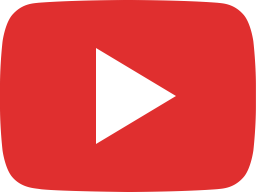 Selling PM HQ… for real we're moving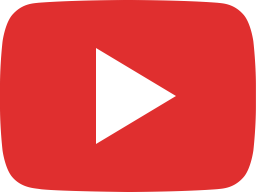 BEST CURRYWURST in BERLIN? – FOOD TOUR (+ Maddy had an accident)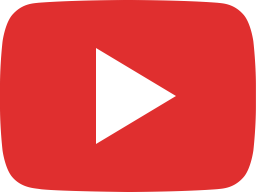 Did YOUTUBERS win an OSCAR? #oscars2023 #oscars #projecticeman

Watch Videos from other countries
Click the map below to navigate to other countries vlogs

Countries we traveled to map
Life is like riding a bicycle. To keep your balance, you must keep moving.