All our Hungary Adventures and Blog Posts

Subscribe to our channel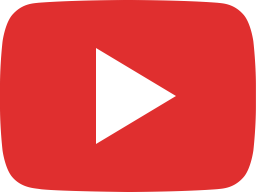 Slovakia to Hungary – How did we end up here?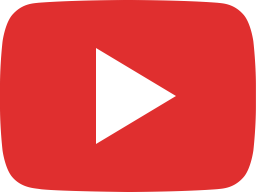 CITY TOUR Budapest with a LOCAL – (What to eat and do?)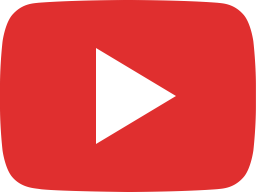 Famous Budapest Thermal Bath (Széchenyi Bath FULL TOUR)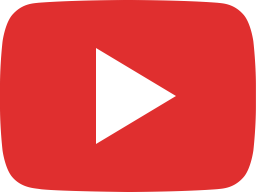 We tried out a HUNGARIAN WINE experience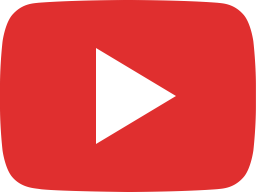 HOW TO do VANLIFE in BUDAPEST? – Our last few days in the city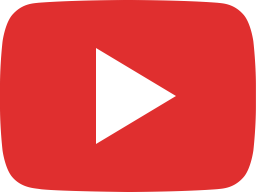 BUDAPEST FOOD AND CITY TOUR – we tried the craziest things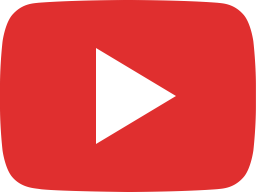 Border Crossing Hungary to Serbia – Harder than expected (Vanlife Europe)

Watch Videos from other countries
Click the map below to navigate to other countries vlogs

Countries we traveled to map
You don't have to be rich to travel well.