All our Romania Adventures and Blog Posts

Subscribe to our channel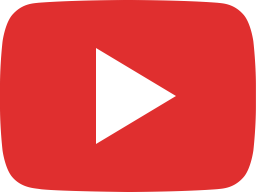 Dracula's Castle in Romania – Skipping the line at Bran Castle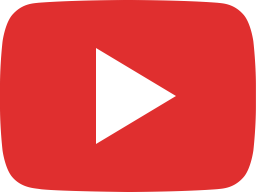 HIKING in the Carpathian Mountains Romania – Do or Don't?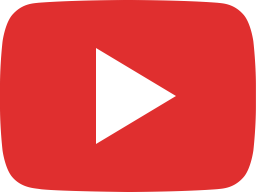 Exploring Bucharest – Worth the Stop?

Watch Videos from other countries
Click the map below to navigate to other countries vlogs

Countries we traveled to map
The most important things to acquire after freedom and democracy, are identity and dignity.