The Guide you've been waiting for!
How to get a US credit card as a non-citizen
Let's face it:
As a non-US-citizen you don't have as many nice options to earn and redeem miles as US citizens do. The United States Credit Card market is one of the biggest (if not the biggest) world wide and the options you'll have there for travel hacking are unique and endless. A dream come true for every full-time traveler, digital nomad and all people who love free stuff!
You have probably already heard of travel credit cards, giving you the possibility to earn miles with everything you buy and pay. Leading to many miles and points, that you can use to fly free, upgrade to business class without spending a single dime or get stays in the most luxurious accommodations just by paying stuff you would probably buy anyway. All this, just by paying with a different credit card than other people do. We all heard the stories in YouTube videos, creators talking about earning miles, points and travel hacking and still: All of us who are non-US-citizens are just able to watch in pure amazement, looking at something we can never obtain.
STOP! We actually CAN!
Yes, right. I am not shitting you. There is a way we can get into this magical wonderland of miles and points and it is not as difficult as you might think. I myself spent hundreds of hours searching the internet. Read many blogs, watched multiple dozen videos and scrolled through websites that could maybe tell me how to get one of these thin plastic wonders, so Sascha and me might be able to travel at a reduced rate or even get flights for free, too. After two years of, it felt like, endless research and try and error, I am finally holding my very own US travel credit card in my very own hands, earning miles while buying all the things I need in my daily (travel) life anyway, looking forward to save on flights in the future.
Now, you might want to know how YOU could get one, too. I will tell you shortly. First I want to add a little disclaimer: It will take some time until you get there. You will not be able to apply today and use it tomorrow. Before your can proudly wave at Tiffany and co. with your first own US credit card, you will need at least five to six month. So if you really want to get one, you most likely will. But as anything: Good things take time. 
But contrary to what other blogs and websites tell you, it is not going to cost you a lot of money. Everything you need is being applicable for credit cards in your home county, a few month of your time and (in some cases) you might need to take a small vacation in the USA itself until you can finally tell everyone you beat the system. No need to be suspicious, no hocus pocus involved. After you reached the goal of owning one card it will, again, take time until you will be able to apply for the next one, since you need to build up your credit score. But you will get there.
And against everything other people tell you: You do NOT need an SSN for your first card! Neither do you need a credit score in the US for your first card! American Express will access you credit score from you home country. For more cards this might be different, depending on the bank you are applying at. For now, let us focus on the first one.
Let's get started!
For starters, we need to know the main steps to get there:
Get

an American Express Credit Card in your home country

, no matter which. I recommend the Amex Blue (zero monthly fee) for people on a budget.
Use this Credit Card for at least 

three

 month, while in 

good standing

. So don't mess around!
After these three month you can apply for the "Global Transfer Program" of American Express, applying for your first US travel credit card. 

Beware: You will get just ONE chance to get ONE single card!

 So better come prepared and think it though beforehand.
Sounds easy? We are not done yet.
To use the Global Transfer Program you first need to make sure you have all the required personal data. These are the following:
American address
American phone number
Official paper, that states your address and name
Your passport data
An American bank account
Home country Amex account number
I could literally see your smile and excitement fading, while you were reading this list. You think: "I don't have most of these". Not yet, yes.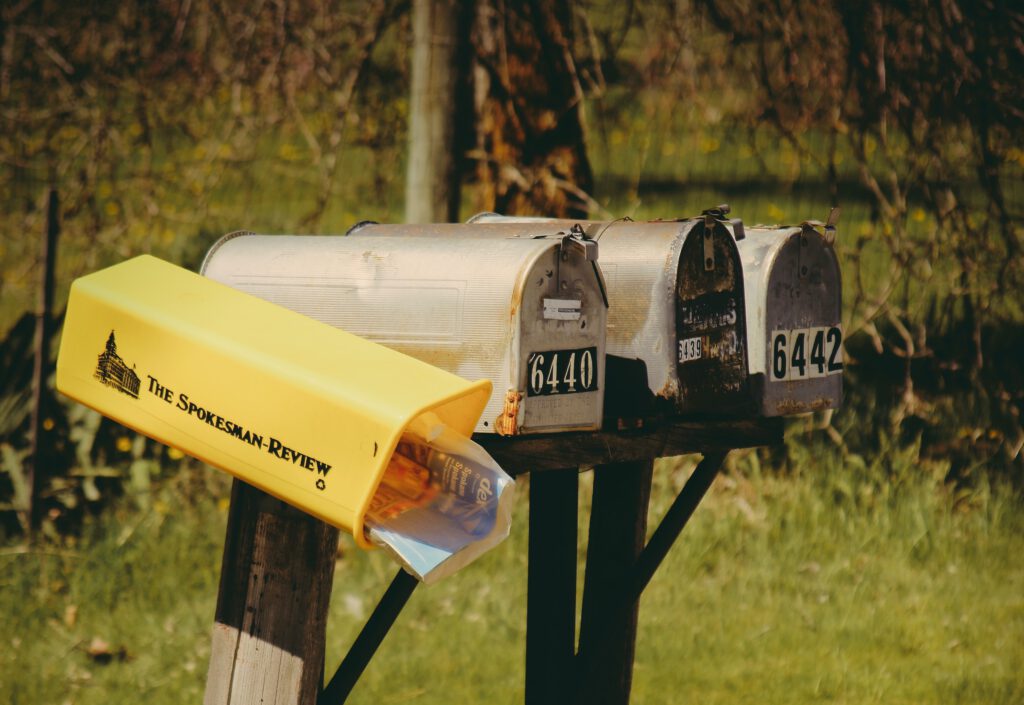 If you have a friend in the US, who is willing to lend you his home address to receive your letters, you kind of have a home field advantage. She or he can receive your letters and forward them to you. If you don't know a trustworthy person in the US, don't give up yet, there are mail forwarding services that get the job done, too. I know that 24/7 parcel is used by many travel credit card seekers around the world and even states on their website, that they are willing to forward credit cards, if you apply for a subscription. Or Sasquatchmail seems to be often used by many. With all that said, please ALWAYS read the Terms and Conditions, do your research and don't blindly use a forwarding services for credit cards. I although heard, that some banks might not allow you to use a mail forwarding address, but let's hope for the best. Do research on the up-to-date Terms and Conditions of Amex, just to make sure.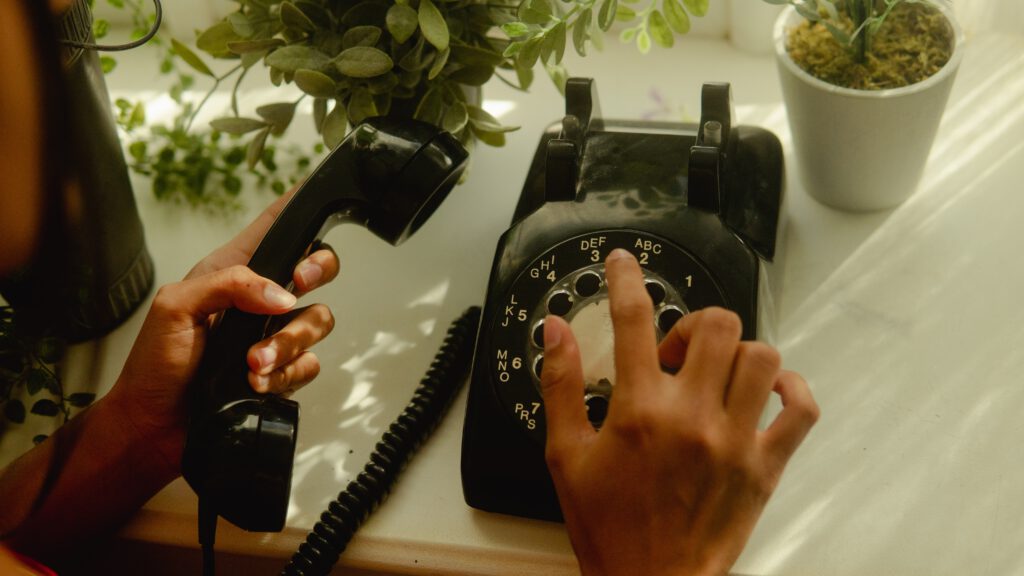 We as full-time traveler often face the issue of internet data in foreign countries. Thats why we decided to not just get an American phone number, but get a contract, that benefits our travels. Thats why we decided on getting a Google FI contract, being able to have up to 22GB of high speed data in over 200 destinations for 50$ (+tax) a month. The only disadvantage of getting this contract is, that it has to be activated in the US. Unless you are planning to include the USA in your travel plans, this is not for you. But if you do, we can highly recommend it. We read so much bad stuff about people having no signal, slow data and so on. We never experienced that! Even if the 22GB of data is fully drained, you will still have faster internet, than most german phone contracts after using the monthly data. We would never give away our Google FI ever again. It really took away all our sim card hustle, since over 200 countries are covered. In case we ever visited them all and reached the edge of this service, we will let you know. And the US is absolutely worth your few weeks of vacation. There is so much to see and do!
If you don't want to get to the US to get a phone number, you can get one with this service or many others that will provide you with one. Just do your research, as with the mail forwarding services. Since I haven't tried this method one thing that can happen here is, that you will not get a phone bill, stating your billing address in the US, which you will need for step three. If you have made your experience with these services, please let me know down below how (and if) it worked.
If you finished this part you finished the hardest part, it's all downhill from here.
THE OFFICIAL PAPER, STATING YOUR ADDRESS AND NAME
If you followed step one and two using Google FI you will now already have a document stating your address and name. After your first billing cycle you will get your first monthly bill, which now can be given to Amex as a proof, that you are able to receive letters to that address. You will need to upload the document on Amex website, after submitting your application.
Worth mentioning: You need to wait at least one month (one billing cycle) until you can submit the document. Amex will not except short term bills. One month more of waiting.
Get a passport, provide the accurate data. This can take some time, if you haven't got one yet. So try to allow extra time, if needed.
As a full-time traveler and digital nomad you might want to get a bank account abroad anyway. The best solution we know is WISE. They provide you with one of their partners bank account or up to many more different bank accounts all over the world. This not just gives you the chance to use it for your application, but also for other payments around the world. If you are living abroad for a longer period of time it might come in handy to be able to get payed like a local or do money transfers and payments like a local. It all depends on what you want to do.
You apply for a WISE account online, make a deposit of 20 Euro, enter your account and request for an American bank account. You're all set, it's that easy.
THE HOME COUNTRY AMEX ACCOUNT NUMBER
Since you followed all the steps and have an Amex credit card in your home country in good standing (for at least 3 months), there is nothing more to do. Start your application.
Finally, just a few steps (and a bit of waiting) away from your card. But before getting overly excited, please follow the steps below very accurately. If you apply for your card using the wrong way, links and clicks, it might not work. Trust us, we've been there.
Head to Global Transfer Program and select (navigating from THIS side) a card that you would like to apply for. The tab "CARDS" on the top. Choose wisely! Because you will just get ONE card! No more! No exceptions! You will not be able to get another card without building up a whole credit history in the US! Since you want to travel, choose a travel credit card, that is a good fit for your needs. The ones with higher monthly fees, of course, have better benefits for earning miles. I personally recommend the Delta Sky miles Gold. The annual fee starting the second year is 95$ (that's not too much) and you will be able to earn quite some miles. But please, do your own research, before deciding. 
Apply for your card by navigating FROM the Global Transfer Website, follow the steps, put in all your data and wait. You will get an email, that your application is approved (or most unlikely not). A bit later you will be asked to upload your address verifying paper. Upload the phone bill of your contract.
You should then get multiple mails over time: Telling you got approved, that your card is on the way, your card is ready to ship, your card is arriving soon. This might take another month. Don't get nervous it always takes this long.
After your card arrived at your US address, activate your account online on the US Amex website. Put in your US bank account data (e.g. WISE) while setting up your account and don't forget to turn on auto-pay, so you never miss a payment. Otherwise it could lead to a not so good credit history. We don't want that. Since you might want to apply for more cards in the future you should really take care for your payments and build up a good credit history. Amex even gives you the option to take a look at your score within your account. After using the card for quite some time, check if you would be applicable for another card from Amex or maybe even another bank.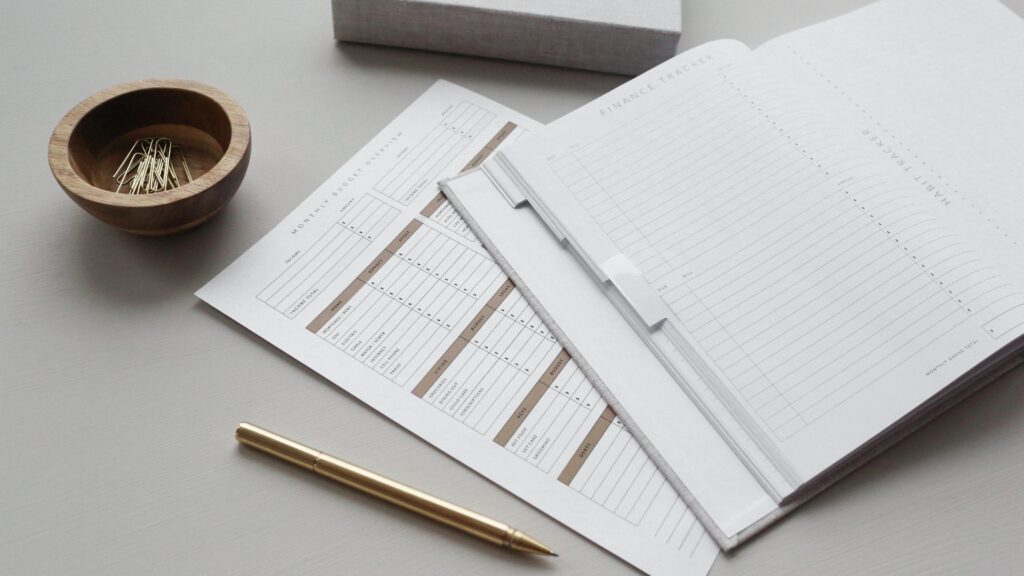 Some further infos to make the most out of your new account:
Turn on auto-pay 

Pay in full
Furthermore, I would like to describe one way to transfer your money from one account to the other without fees:
Send money in your own local currency to your WISE account in the same currency via bank transfer (no fees) 
Convert this money into USD in your WISE account. (low fees, real time exchange rates apply)
Now you have money in USD on your USD bank account from WISE, that can be used to pay your credit card bills. Always make sure there is enough money on your account to pay the full balance. Keep your credit score in mind. Never go in depts.
Do you already know our YouTube Channel? Check out Vlogs!
If you found helpful advice or just enjoyed reading our articles and watching our videos, it means the world to us, if you support us and our work! We have all options to support us listed on this side:
Please note, that this article is just for educational purpose only. Always do your research and never just rely on other peoples opinions and informations. It is not guaranteed, that you are applicable for the information given in this article. We are not responsible for anything that happens to you while reading this article and applying for a credit card. Stay within the law.
The items linked here might consist affiliate links. You will not pay more for the products, we will just receive a little commission on what you buy. We hope you got some information out of this article and we are grateful for every purchase you make using the listed links. Opinions expressed on this website are ours alone, and not those of the companies listed above. Additionally, the content on this website has not been reviewed, approved or otherwise endorsed by the companies listed above.